Beyond Land​
Brokerage and advisory services for every stage of the real estate life cycle.​
The California Experts
As the only firm in the state with a presence in every MSA, our coverage is unsurpassed.
Maximize Every Deal
It's one thing to sell land, it's another to realize its highest value. We know the difference.
Land Advisors is a team of respected, connected and talented land professionals that provide brokerage and advisory services to those that need a rock-solid, data-driven roadmap for acquiring, selling, financing or developing land and land-related assets.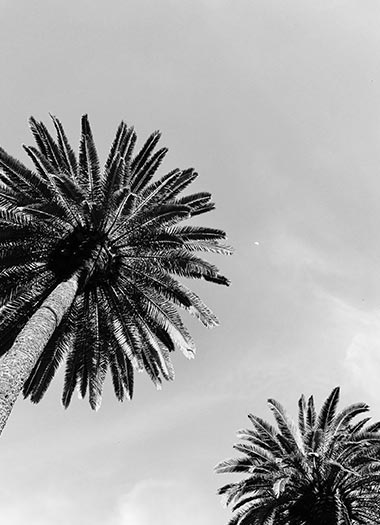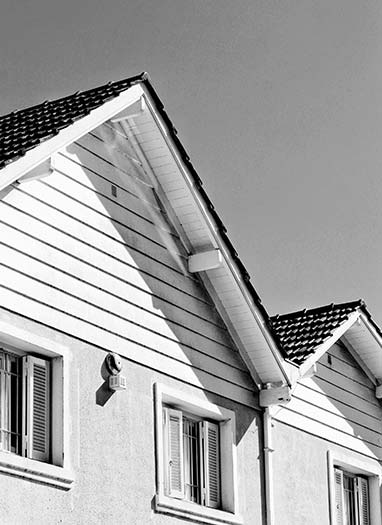 LAND BROKERAGE FIRST
Our core business is facilitating the acquisition and disposition of land and land-related assets.
It takes perseverance to navigate the complex nature of land brokerage, so we roll up our sleeves every day to make this complicated business easy for you to capitalize on.
Canyon Hills
Los Angeles, CA
221 Lots
SFD
West Coyote Hills
Fullerton, CA
685 Units
SFD & TH
Beechwood Ranch Phase 1A
Paso Robles, CA
246 SFD Lots
Land
Lost Canyons
Simi Valley, CA
364 SFD Lots
Land