Announcing the Closing of Folsom Ranch Phase 1B Village 15.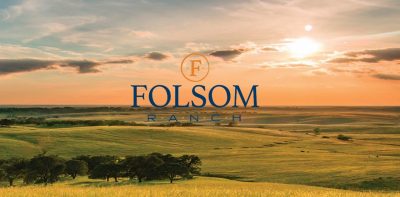 Land Advisors Organization is pleased to announce the sale of Folsom Ranch Phase 1B Village 15. This sale includes the potential for a 120 unit attached, senior affordable housing project on approximately 5.3 acres, delivered in a rough graded condition.
The Property is located in the heart of Folsom Ranch on the northeast corner of East Bidwell Street and Mangini Parkway in Folsom, California. The City of Folsom is one of the most desirable residential locations to raise a family in the Sacramento Region with $110,000 average annual incomes, a strong employment base anchored by Intel, terrific schools, and various outdoor amenities. This future project inside the Folsom Ranch master plan is in very close proximity to existing parks and schools, and will have access to the future extensive trail system within the abundant oak woodlands found in the plan area.
Land Advisors Organization – Northern California Team represented both the Seller and Buyer in this transaction.