Beyond Land
North Carolina-based advisory and brokerage services for every stage of the real estate life cycle.​
In Great Hands
In-house accretive services for all of your capital, research & data, asset management and development needs.
Boots on the Ground
Headquartered in Charlotte, with more than 15 years of local experience, we are the North Carolina land experts.
Land Advisors is a team of respected, connected and talented land professionals that provide brokerage and advisory services to those that need a rock-solid, data-driven roadmap for acquiring, selling, financing or developing land and land-related assets.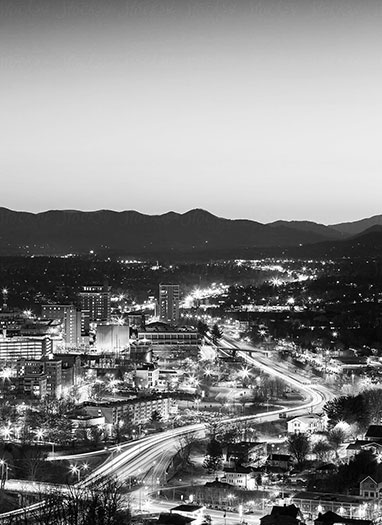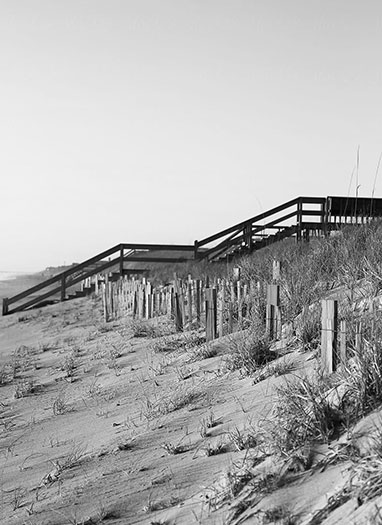 Land Brokers of FOCUS + TENACITY
It takes perseverance to navigate the complex nature of land acquisition and disposition, so we roll up our sleeves every day to make these complicated transactions easy for you to capitalize on, wherever business takes you.
LAO MARKETS
Brokering complex land deals with commitment and precision is our core business and legacy.

A full-service solution for your financing, debt, equity and M&A needs.

Data-driven consulting on public finance, homebuilder services, tax reduction and market research.
Meet the Team
Every member of our dynamic team has a special skill set that we'll mix and match with other team members depending on your project to find the highest and best use for the land – urban, rural or suburban.
Hayes Faulkenberry
Advisor
Hayes Faulkenberry provides a range of professional sales and marketing services to landowners, developers, and builders for new residential, retail, and urban redevelopment markets.
A Rock Hill, South Carolina native, Hayes earned his bachelor's degree from Clemson University. He lives in Charlotte with his wife and son.  Previously, he worked as a broker in the multifamily and retail sectors in Greenville, SC.
Mariel Ellerbe
Associate Broker
Mariel (Calhoun) Ellerbe, a native of Spartanburg, SC graduated from Furman University with a Bachelor of Arts in Political Science. Prior to starting her career in real estate, Mariel worked in Washington, D.C. first as a lobbyist then on the legislative staff for a member of the United States House of Representatives. After several years in politics, Mariel moved to Greenville, S.C. to work in Development & Alumni Relations at Furman.
Mariel now has both her South and North Carolina real estate licenses and focuses on buyer sales transactions for LAO. She lives in Charlotte with her husband and daughter.
Forde Britt
Designated Broker, Charlotte MSA Advisor
North Carolina Designated Broker, Forde Britt, has been an active broker in the Charlotte metropolitan area since 2006.
Forde has been a CRCBR Top 3 Land Producer six times including two #1 awards.
Forde is licensed in both North and South Carolina. He focuses on identifying and pursuing sites for investment, residential, mixed use, and high-density in-fill buyers, working with buyers and sellers in the negotiation and entitlement process.
Forde earned his bachelor's degree from the University of South Carolina. He also plays an active role in his community and is an elder at Uptown Church. A Charlotte native, Forde, his wife, and three boys live near Uptown Charlotte.
Get In Touch
Office Address:
1000 West Morehead Street
Suite 130
Charlotte, NC 28208
MAP IT
(704) 594-7310