Beyond Land
Nevada-based advisory and brokerage services for every stage of the real estate life cycle.​
In Great Hands
In-house accretive services for all of your capital, research & data, asset management and development needs.
Boots on the Ground
With offices in Reno and Las Vegas, we are the Nevada land experts.
Land Advisors is a team of respected, connected and talented land professionals that provide brokerage and advisory services to those that need a rock-solid, data-driven roadmap for acquiring, selling, financing or developing land and land-related assets.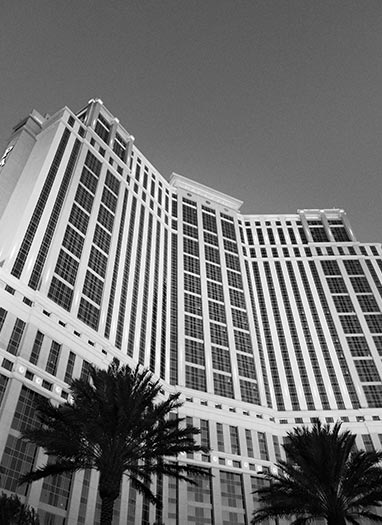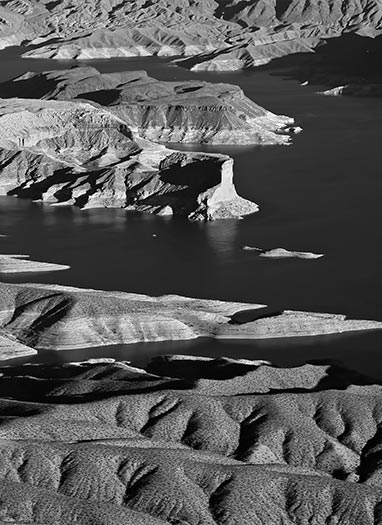 Land Brokers of FOCUS + TENACITY
It takes perseverance to navigate the complex nature of land acquisition and disposition, so we roll up our sleeves every day to make these complicated transactions easy for you to capitalize on, wherever business takes you.
LAO MARKETS
Brokering complex land deals with commitment and precision is our core business and legacy.

A full-service solution for your financing, debt, equity and M&A needs.

Data-driven consulting on public finance, homebuilder services, tax reduction and market research.
Meet the Team
Every member of our dynamic team has a special skill set that we'll mix and match with other team members depending on your project to find the highest and best use for the land – urban, rural or suburban.
Tony Lang
Designated Broker
Anthony Lang is a designated broker with more than 30 years' experience in the Las Vegas market. With access to Land Advisors Organization's advanced technology and comprehensive nationwide network of buyers and sellers, Anthony offers clients exceptional service.
Anthony launched his real estate career in Phoenix before moving to Las Vegas in 1989, where he founded Landcor Properties. The company specialized in the brokerage of raw land to builders and investors.
He is a strong supporter of Candlelighters of Nevada, an organization that helps support the families of children affected by cancer. He is also the founder of U.S. Paragliding Team, a Nevada non-profit corporation that raises money to help the U.S. Paragliding Team participate in various events around the globe.
Anthony attended the W. P. Carey School of Business at Arizona State University and has held a Nevada Real Estate license since 1989.
Rick Hildreth
Senior Advisor
Senior Advisor Rick Hildreth focuses exclusively on land and investment acquisitions in the Las Vegas metropolitan area. During more than 20 years in real estate, Rick has acquired and disposed of over $500 million in land assets in Nevada.
Rick's experience and knowledge of the Las Vegas market compliments his proven abilities for site acquisitions, dispositions and the marketing and sale of real estate. As one of the top land brokers in Nevada, Rick continually focuses on maintaining long-term relationships with public home builders, commercial developers, multi-family developers, investors and speculators.
Before joining Land Advisors, Rick was vice president of land acquisition for Centex Homes, one of the nation's top publicly traded homebuilders, and director of land acquisitions and strategic planning for Engle Homes.
Rick earned a bachelor of arts degree in business management from the University of Kentucky.