Data-Driven Advisory Services
The Healthcare Strategy Team uses data analytics to best ensure growth plans are timely and geographically strategic.​
Front End Consulting Strategies
Our Healthcare Strategy Team specializes in analyzing and reporting on healthcare infrastructure needs, site selection and medical land targeting.
Leaders in the Industry
Our Healthcare Strategy Team is comprised of knowledgeable and experienced members with an impressive track record in comparable projects.
The Healthcare Strategy Team focuses on advising and guiding the healthcare industry in Arizona through every stage of its real estate decisions. The team is comprised of industry veterans Laurie Sandau, Michael Brinkley and Michele Pino. Each member of the team brings a distinct skill set, allowing them to offer clients the most robust and comprehensive services through data-driven land and economic metrics with deep industry knowledge.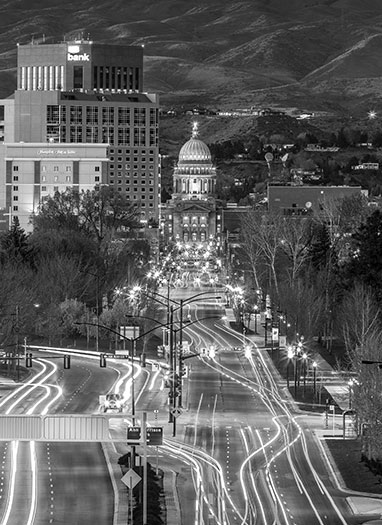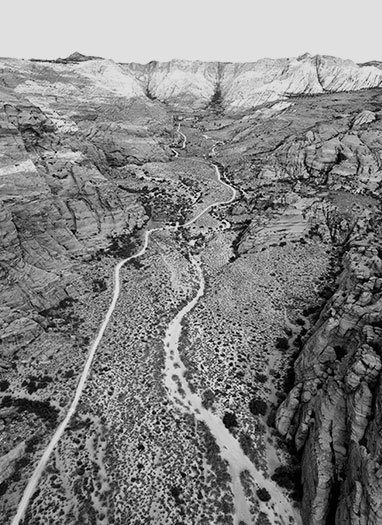 Land BROKERS of FOCUS + TENACITY
It takes perseverance to navigate the complex nature of healthcare  real estate acquisition and disposition, so we roll up our sleeves every day to make these complicated transactions easy for you to capitalize on, wherever business takes you.
Brokering complex commercial medical land deals with commitment and precision is our core business and legacy.

A full-service solution for your financing, debt, equity and M&A needs.

Data-driven consulting on public finance, builder services, tax reduction and market research.
Get In Touch

Office Address:
4900 N Scottsdale Road
Suite 3000
Scottsdale, Arizona 85251
(480) 483-8100