Beyond Land
Atlanta-based advisory and brokerage services for every stage of the real estate life cycle.​
In Great Hands
In-house accretive services for all of your capital, research & data, asset management and development needs.
Land Advisors Organization brings its high-tech, data-intensive land brokerage services to the Georgia and the Atlanta area. Our team provides brokerage and advisory services to those who need a rock-solid, data-driven roadmap for acquiring, selling, financing or developing land and land-related assets.
Land is a complex asset with many constraints and opportunities. We make it our business to understand local land use throughout the Atlanta MSA. Fueled by proprietary databases and best-in-class technology, our approach reduces risk, enhances returns and unlocks the full potential of every transaction in Georgia.
Land Advisors Organization provides site acquisition, disposition, and new market expansion services for owners and developers of commercial land by employing a coordinated effort across our U.S. platform.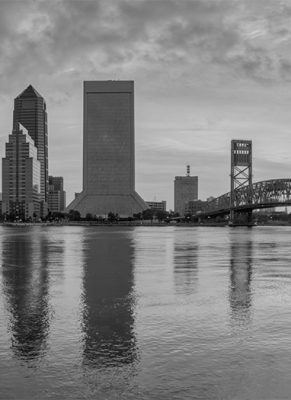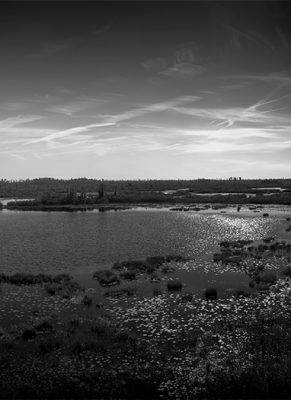 Land Brokers of FOCUS + TENACITY
It takes perseverance to navigate the complex nature of land acquisition and disposition, so we roll up our sleeves every day to make these complicated transactions easy for you to capitalize on, wherever business takes you.
LAO MARKETS
Brokering complex land deals with commitment and precision is our core business and legacy.

A full-service solution for your financing, debt, equity and M&A needs.

Data-driven consulting on public finance, homebuilder services, tax reduction and market research.
Meet the Team
Collaboration and specialization = LAO's ability to provide exceptional service. We build teams of geographic and functional specialists who collaborate to make a way for your project to succeed.
David Moore
Atlanta Area Advisor
With more than twenty years of expertise in real estate sales, development, and acquisition/dispositions, David Moore opened the Atlanta office and currently serves as the Director of Investments for the Southeastern U.S.  He manages and acquires land in the path of growth, provides innovative structures for land buyers and sellers, and seeks to add value through envisioning, planning, entitlement and pre-development work.  As an Atlanta native, he has an extensive knowledge of Georgia and the Southeast.
David graduated from the Terry College of Business at the University of Georgia with a BBA in Banking and Finance and a BBA in Real Estate.  Upon graduation, he worked for McColgan & Company and was responsible for overseeing the appraisals of land and income assets throughout the Southeastern U.S.  In 1998, he joined Hailey Realty to help build their sales of industrial and land assets.  David specialized in the acquisition and disposition of land, site selection analysis, and net investment sales.  In 2001, he successfully completed the requirements to receive the Certified Commercial Investment Member (CCIM) designation from the Commercial Investment Real Estate Institute.  In 2007, he joined Stratford Land, a private equity land fund specializing in the acquisition of land assets.
Get In Touch
Office Address
3400 Peachtree Road NE
Suite 650
Atlanta, Georgia 30326
MAP IT
(404) 835-0350