Beyond Land
Idaho-based advisory and brokerage services for every stage of the real estate life cycle.​
In Great Hands
In-house accretive services for all of your capital, research & data, asset management and development needs.
Boots on the Ground
Headquartered in Boise, with more than 9 years of local experience, we are the Idaho land experts.
Land Advisors is a team of respected, connected and talented land professionals that provide brokerage and advisory services to those that need a rock-solid, data-driven roadmap for acquiring, selling, financing or developing land and land-related assets.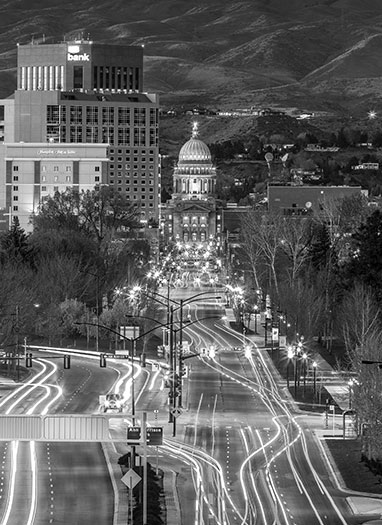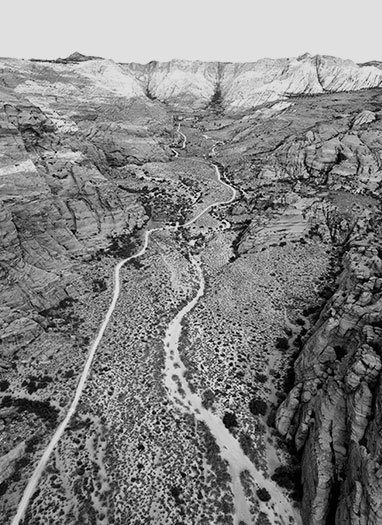 Land Brokers of FOCUS + TENACITY
It takes perseverance to navigate the complex nature of land acquisition and disposition, so we roll up our sleeves every day to make these complicated transactions easy for you to capitalize on, wherever business takes you.
LAO MARKETS
Brokering complex land deals with commitment and precision is our core business and legacy.

A full-service solution for your financing, debt, equity and M&A needs.

Data-driven consulting on public finance, homebuilder services, tax reduction and market research.
Meet the Team
Collaboration and specialization = LAO's ability to provide exceptional service. We build teams of geographic and functional specialists who collaborate to make a way for your project to succeed.
Tyler Johnson
Managing Director, MRED
Managing Director Tyler Johnson has more than 16 years of real estate experience in Idaho and Utah.
His direct involvement in the industry began in 2001, when he was a foreman for an excavation team building roads and hydrological infrastructure for Utah subdivisions of more than 1,000 homes. Prior to joining Land Advisors Organization, Tyler worked as a project manager at Windsor Development, where he managed the development of a 1,500-unit residential planned community. In 2004, Tyler founded a successful commercial and residential landscape company, providing design, installation and maintenance services to both private and corporate clients.
Tyler moved his family to his home state of Idaho in 2008, where he was a financial analyst and strategic advisor for one of the premier residential development companies in the greater Boise area. In this role, Tyler crafted detailed due diligence reports complete with pro forma projections for multiple residential communities ranging from 140 to more than 6,700 residential units.
Tyler studied construction management at Utah Valley University and graduated with a bachelor of business administration in finance from Boise State University. Tyler earned a Master of Real Estate Development from the W. P. Carey School of Business at Arizona State University.
Get In Touch
Office Address:
3597 East Monarch Sky Lane
Suite F240
Meridian, Idaho 83646
MAP IT
(208) 366-8700