Beyond Land
New Mexico-based advisory and brokerage services for every stage of the real estate life cycle.​
In Great Hands
In-house accretive services for all of your capital, research & data, asset management and development needs.
Boots on the Ground
Headquartered in Albuquerque, with more than 12 years of local experience, we are the New Mexico land experts.
Land Advisors is a team of respected, connected and talented land professionals that provide brokerage and advisory services to those that need a rock-solid, data-driven roadmap for acquiring, selling, financing or developing land and land-related assets.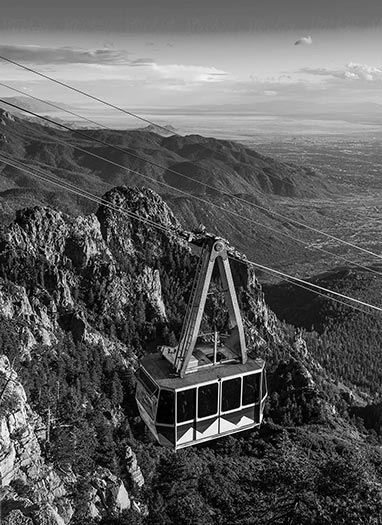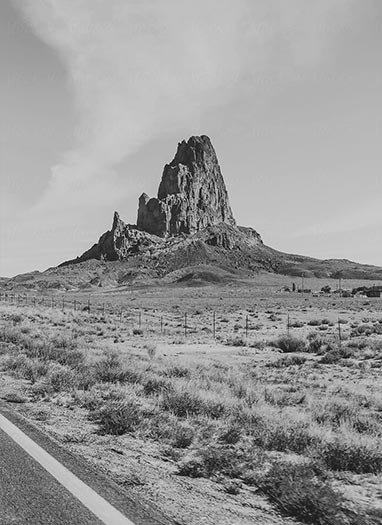 Land Brokers of FOCUS + TENACITY
It takes perseverance to navigate the complex nature of land acquisition and disposition, so we roll up our sleeves every day to make these complicated transactions easy for you to capitalize on, wherever business takes you.
LAO MARKETS
Brokering complex land deals with commitment and precision is our core business and legacy.

A full-service solution for your financing, debt, equity and M&A needs.

Data-driven consulting on public finance, homebuilder services, tax reduction and market research.
Meet the Team
Collaboration and specialization = LAO's ability to provide exceptional service. We build teams of geographic and functional specialists who collaborate to make a way for your project to succeed.
Pete Johnson
Large Land Advisor
Pete Johnson brings more than 30 years of experience brokering large tracts of land and has earned a reputation for exceptional service and product knowledge. His extensive real estate expertise spans rural land, ranches, residential, commercial, construction, properties bordering US Forest Service land, and real estate development and management. Based out of the Scottsdale office, Pete focuses exclusively with large land brokerage throughout the United States.
Prior to joining Land Advisors Organization, Pete founded Hermitage Land Company located in Telluride, Colorado. Since inception in 1988, he has been actively working with significant acreage that often requires a complex understanding of access, title, water, mineral, scenic value, conservation easements, grazing and wildlife.
Pete has a business degree from the University of Colorado with an emphasis in Real Estate and International Business. He currently holds active real estate brokerage licenses in Arizona, California and Colorado and is a member of the Colorado Board of Realtors as well as Urban Land Institute.
Get In Touch
Office Address:
6565 Americas Parkway NE
Suite 200
Albuquerque, NM 87110
MAP IT
(505) 563-5627