Beyond Land
Washington-based advisory and brokerage services for every stage of the real estate life cycle.​
In Great Hands
In-house accretive services for all of your capital, research & data, asset management and development needs.
Boots on the Ground
Headquartered in Greater Seattle, with collectively more than 113 years of local experience, we are the Washington land experts.
Land Advisors is a team of respected, connected, and talented land professionals that provide brokerage and advisory services to those that need a rock-solid, data-driven roadmap for acquiring, selling, financing or developing land and land-related assets.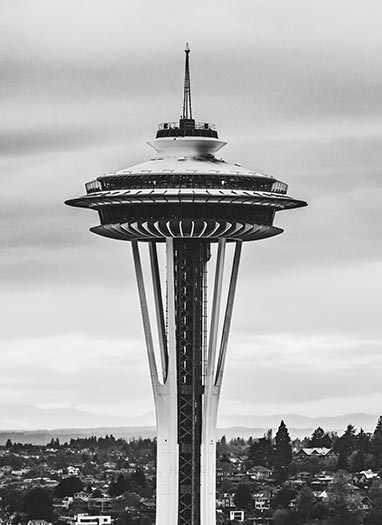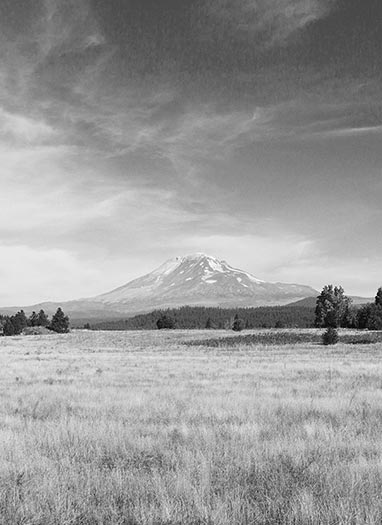 Land Brokers of FOCUS + TENACITY
It takes perseverance to navigate the complex nature of land acquisition and disposition, so we roll up our sleeves every day to make these complicated transactions easy for you to capitalize on, wherever business takes you.
LAO MARKETS
Brokering complex land deals with commitment and precision is our core business and legacy.

A full-service solution for your financing, debt, equity and M&A needs.

Data-driven consulting on public finance, homebuilder services, tax reduction and market research.
Meet the Team
Every member of our dynamic team has a special skill set that we'll mix and match with other team members depending on your project to find the highest and best use for the land – urban, rural or suburban.
Mathis Jessen
Broker
Mathis joined Land Advisors Organization in 2016 as the teams Sales & Operations Coordinator. Mathis earned his real estate brokers license in 2017 and brings a fresh perspective to the business as a team player and positive problem solver.
A German native, Mathis earned his Bachelor Degree in Communications and Geography from the University of Washington. While studying at UW Mathis won national championship titles and served as co-captain in his senior year on the varsity rowing team. Following graduation he helped build a rowing club on the east coast before joining the coaching staff at Boston University where he leveraged his international background for talent recruiting to elevate the program to its best performance in school history.
Mathis and his wife reside in Ballard and enjoy the PNW outdoors, cooking and quality time with family in Germany and/ or Seattle.
Wes Falkenborg
Broker and Co-Founding Principal, WA Division
Wes provides a full range of professional sales and marketing services to landowners, developers, homebuilders, lenders, and investors for new single family residential and multifamily land opportunities in Washington. Drawing on extensive market knowledge, research expertise and negotiating experience to successfully guide his clients through the transaction process.
Prior to joining Land Advisors Organization, Wes was a partner and co-founder of the Cameron Land Group, a regional land brokerage team. Wes is a member of the Urban Land Institute and actively involved with the Master Builders Association of King and Snohomish counties.
Wes earned his bachelor's from Washington State University, where he was also a member of the baseball team and two-year captain. A longtime Washington resident, Wes now resides with his family in Issaquah, Washington.
Scott Cameron
Co-Founding Principal, WA Division and Designated Broker
As a Co-Founding Principal of Land Advisors Organization-Washington Division, Scott leverages his twenty five years of experience in the real estate industry as a trusted advisor and broker to a wide array of valued clients including publicly traded and private homebuilders, developers, investors, financial institutions, private parties and master planned community & resort developers.
Scott began his career with East West Partners where he served as a sales consultant and marketing director for master planned community sales. He then became a founding partner in The Lakemont Company, an East West Partners Company. Scott later co-founded Coldwell Banker Bain New Homes and was an executive with Bennett Homes before launching the Cameron Real Estate Group in 2003 which transitioned into the Cameron Land Group in partnership with Wes Falkenborg.
Scott is a licensed Washington real estate broker and earned his bachelor degree in Business Administration from the University of Notre Dame. Scott is a member of the Master Builders Association of King and Snohomish counties and an active supporter of several community non-profits.