Beyond Land
Washington-based advisory and brokerage services for every stage of the real estate life cycle.​
In Great Hands
In-house accretive services for all of your capital, research & data, asset management and development needs.
Boots on the Ground
Headquartered in Greater Seattle, with collectively more than 113 years of local experience, we are the Washington land experts.
Land Advisors is a team of respected, connected, and talented land professionals that provide brokerage and advisory services to those that need a rock-solid, data-driven roadmap for acquiring, selling, financing or developing land and land-related assets.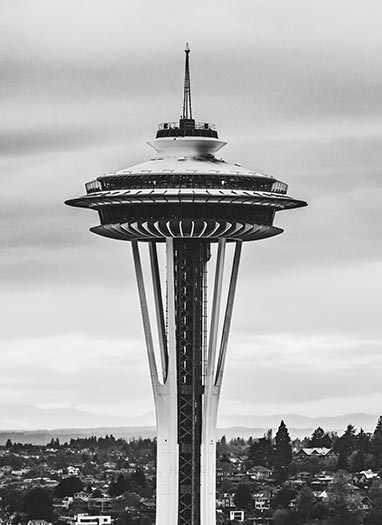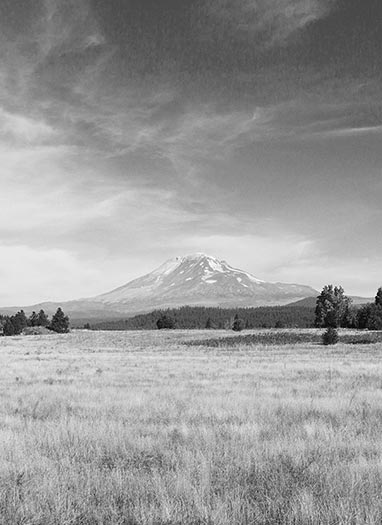 Land Brokers of FOCUS + TENACITY
It takes perseverance to navigate the complex nature of land acquisition and disposition, so we roll up our sleeves every day to make these complicated transactions easy for you to capitalize on, wherever business takes you.
LAO MARKETS
Brokering complex land deals with commitment and precision is our core business and legacy.

A full-service solution for your financing, debt, equity and M&A needs.

Data-driven consulting on public finance, homebuilder services, tax reduction and market research.
Meet the Team
Every member of our dynamic team has a special skill set that we'll mix and match with other team members depending on your project to find the highest and best use for the land – urban, rural or suburban.
Matthew Whitfield
Analyst
Matt grew up in Cardiff, Wales, UK and comes to Land Advisors from a background in Acquisitions and Financing for Real Estate Investment firms in Washington and the UK. This exposure to International Real Estate has allowed him to have a unique perspective on the market and the opportunities that ensue changes.
Matt moved to Washington to embark upon the University of Washington's Master of Science in Real Estate and obtained his BS in Geophysics from the University of Southampton. He has performed all stages of the acquisition process including underwriting, financing and portfolio management for both existing assets and infill development.
Matt is a keen and active sailor notably becoming a multiple National Champion at college and a Continental and World Champion in various disciplines. It is only apt that Matt feels at home in the Puget Sound, surrounded by water and stormy weather!
Contact
(206) 714-3220
mwhitfield@landadvisors.com
8015 165th Avenue NE
Redmond, WA 98052