CoStar PowerBroker Q1 2023 Winner: Allison Rawlins Tift
Land Advisors Organization is pleased to announce that Allison Rawlins Tift has been recognized by CoStar as a 2023 CoStar PowerBroker Quarterly Deal winner for closing a top CRE transaction in Q1.
"This is a strong entitled land sale to start off the year, and highlights the fact that builders really want to be in Orange County markets in both the short term and the long term," says Tift. "Congratulations to all the winners of the Q1 2023 awards, and thank you to CoStar for this quarterly award. I am especially thrilled for my clients and their successful transaction here in Orange County." Learn more in our press release.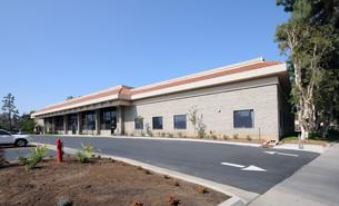 Market: Orange County
Submarket: North/East Anaheim
Property Type: Office
Sale Price: $17,250,000
Seller Reps: Allison RawlinsTift
View the full list of Q1 2023 winners here on the CoStar website.