Land Advisors Tampa, Florida Managing Broker, Nancy Surak Discusses Significant Recent Gulf Coast Real Estate Trends
Nancy Surak, LAO's Tampa, FL Managing Broker discusses recent Gulf Coast closings with Lennar Corp. and D.R. Horton Inc. as well as significant market trends. "Land is so much more expensive now than before… Fifteen years ago, there weren't $25 million land deals as there are today." Surak says.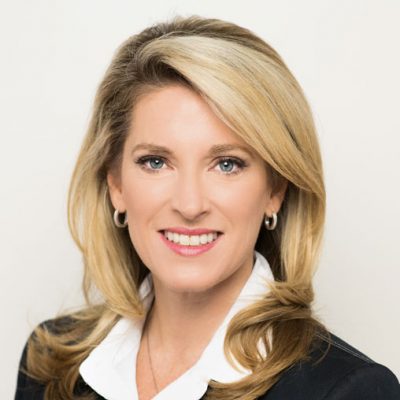 To read the full article click to visit Business Observer, and find Nancy Surak on Twitter and LinkedIn.